About Pest Plus
In 2007, Pest Plus was established as a company to capture the opportunity in the services field. It all began with a vision to gain a wide customer base not only residences but also hotels, restaurants, hospitals, shops, schools, embassies, and factories. Throughout the years, Pest Plus has proven to be a professional customer service oriented company that cares greatly not just about its clients but also about keeping its workforce well trained and motivated to offer the best services possible.
Pest Plus is today among the leading companies in the field of Public Health, with strong regional presence and active offices in Beirut.
Pest Plus is providing world class services in the fields of Pest Management, fumigation, disinfection and public health consultancy.
Pest Plus Staff are qualified experts sharing a vision of exceptional performance and high quality service to all sectors.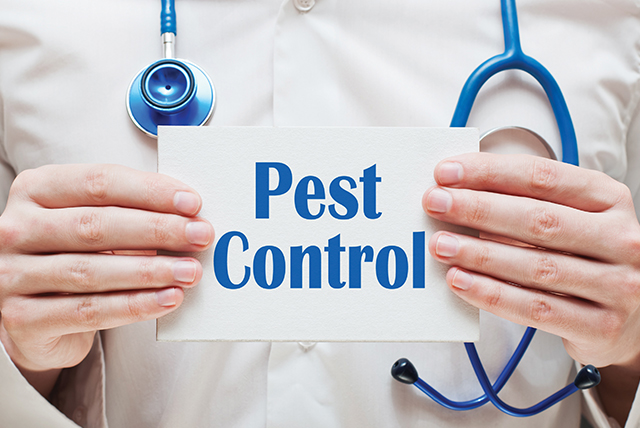 Company Overview
Pest Plus is licensed by the Public Health Ministry under license no. 2367/2
Pest Plus is governed by ISO 9001:2015 quality standards
Pest Plus uses safe and environment-friendly products
Pest Plus provides special treatments with odorless products
Pest Plus offers the customers a flexible treatment time table that includes regular working days or weekends, day or night as per the customers' request
Pest Plus provides the customers with special & flexible payment terms.
Our Mission
Our mission at Pest Plus is to sustain & increase our existing client base while expanding into the Middle East. We maintain a full time staff of well trained professionals who strive to provide top quality services to our customers 24/7.
At Pest Plus we always update our methods, products & equipment to remain at the center of change and never lose an opportunity to excel.
Our Vision
Our team at Pest Plus is dedicated to the idea that every client is a long term relationship. Our duty is to provide a healthy and safe environment. No problem is too small, no job is too big, and no client is taken for granted.
Whether your Pest problems are rats, mice, cockroaches, flies, flees, ants or any other intruder, Pest Plus is able to design a custom made solution to guard your property against disease carrying or damaging pests. Pest Plus has been committed to providing World Class Pest Management services for residential & commercial clients. Our tactic is simple; "High tech equipment and systems, safe & effective applications, skilled technicians and expert service staff".
Our secret is faith in our work, our tools are the latest technologies.
Our services are offered 24/7 and are fully guaranteed. Our final judge is the customer totally protected and pleased.